(224) 357-8723
750 Northwest Hwy
Fox River Grove, IL 60021

Welcome to Wonderland Kids Academy, Day Care Center where children, parents and staff are cherished!
WONDERLAND KIDS ACADEMY -MORE THAN JUST DAY CARE CENTER
If you are looking for a daycare or preschool for your child, come by and take a tour!
From TODDLER CARE to kindergarten-age children, highly trained teachers nurture children to reach developmental milestones while ensuring they become confident, joyful and fully prepared students. Our classrooms also feature diverse learning programs including foreign languages, yoga, world cultures, manners, drama.
90% of a child's brain develops in the first five years.
A child's experiences in the first five years shape health, growth, learning, character, and happiness. Our teachers bring to life our time-tested Balanced Learning approach to empower your child when it really counts.
- Quality care and education by knowledgeable staff
- A safe, nurturing environment built on trust and respect
- Growth through observation, assessment, and support
- Encouraging individuality, independence, and tolerance
- Staff-Parent partnerships
- Individualized attention through primary caregiving
- Assistance for children with special needs
- A diverse Center community that serves all economic levels, ethnic origins, and family units.
The daily schedule includes
arts, music, story time, nature study, science, outdoor sports, games, good friday's program, cooking classes, winter program, taekwondo and yoga lessons, summer camp.
The
Daily Schedule

Includes

We carefully design every activity to expand your child's imagination and encourage positive values.

Full and part-week classes are divided into age-appropriate programs and provide children with high-quality, fun experiences.

For the little ones, we make sure that personal attention, as well as smiles and giggles, are a big part of their day. Preschoolers learn to make choices, share and work in groups while they play games and create.

Fine motor skills and gross motor activities take place every day. Story -time, math, reading, art, music- are in our daily activities as well. Our preschool curriculum is based on Illinois Early Learning and Development Standards.

Enrichment Kindergarten program will prepare your child for public school experience through developmentally appropriate activities. The curriculum is based on Illinois Common Core Standards.

In After-School program kids receive help with their homework, participate in extra-curricular activities and play with friend.

We provide well-balanced, nutritious and delicious breakfast, snack, hot lunch and dinner. We have 24 hours Monitoring and Recording cameras. We strive to keep our school as clean as your home.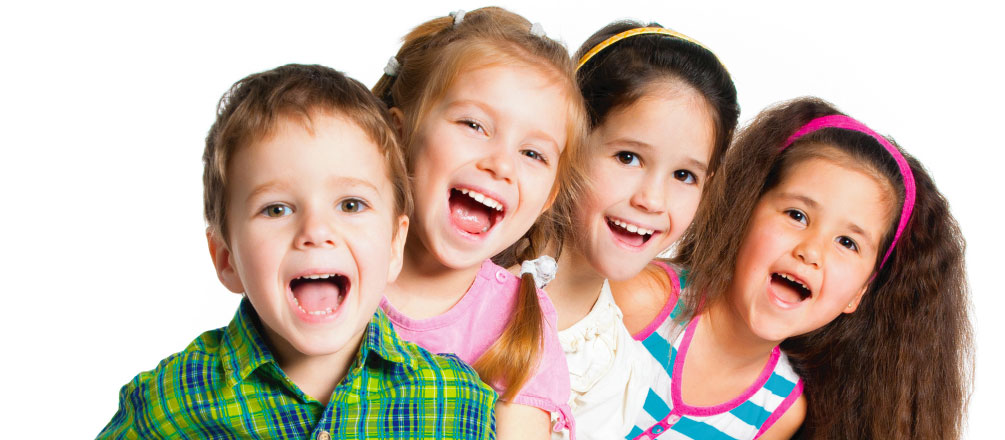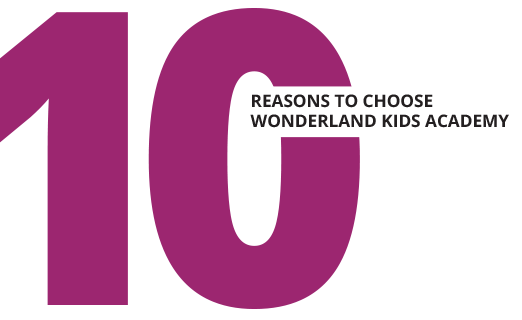 Nutrition
Breakfast, AM snack, Lunch and Dinner; all well- balanced, nutritious and delicious.
Outdoor Play Ground
Our center is surrounded by nature, trees, and flowers. We provide the biggest outdoor zone in our town.
Educated and Loving Staff
Our staff has the highest qualification, degrees, and years of experience.
Safety & Security
The safety of your children is the number one priority at our center. Rest assured that we have taken every necessary step to make sure that your child is safe and secure while they spend their day with us, Front Door Safety
Rigorous identification and entry requirements mean that access to our school is only granted to authorized persons
Fenced-in playgrounds make certain that children are protected while in our care. Additionally, each classroom is equipped with cameras that are closely monitored by our administrative staff to make sure that every child is safe and properly supervised.
You can be sure that from the moment that you drop your child off in the morning to the time you pick them up in the evening; your child is safe & secure at The WONDERLAND KIDS ACADEMY.
Cleanness
We strive to keep our school as clean as your home
Open Doors
You can always stop by to see your child, no advance notice is required, and we will always welcome you with open arms
Curriculum
The specially developed a structured program just for our children
Stimulatinag Environment
You will not find a brighter or more colorful school
Music, Dance, Yoga Class
Special Room is provided for our classes and Gym
Communication
We are always available to Talk